YEAR-ROUND FRUIT PIES • FRESH BAKED COOKIES • CAKES & MORE
Handmade & Home-Baked

Boutique home bakery, nestled in rural Ohio
The Crust
A pie crust performs the ultimate balancing act. Both delicate and sturdy, it holds the fruit filling together slice after slice, bite after flaky bite.

The Filling
What's on the inside? Fresh and simple ingredients lead to a better pie. We use seasonal, local fruits whenever possible in our pies and cobblers.

The Experience

Returning home for a visit, dropping in on an old friend, and gathering around the table with new faces, our pies make any function, memorable!
Seasonal Saturdays at the Market at the Fairgrounds in Lancaster, OH!


June 23, 2018 (8a.m.-noon):
Visit us at the Fairfield County Fairgrounds at
157 E. Fair Ave., Lancaster, OH




Additional Dates Coming Soon!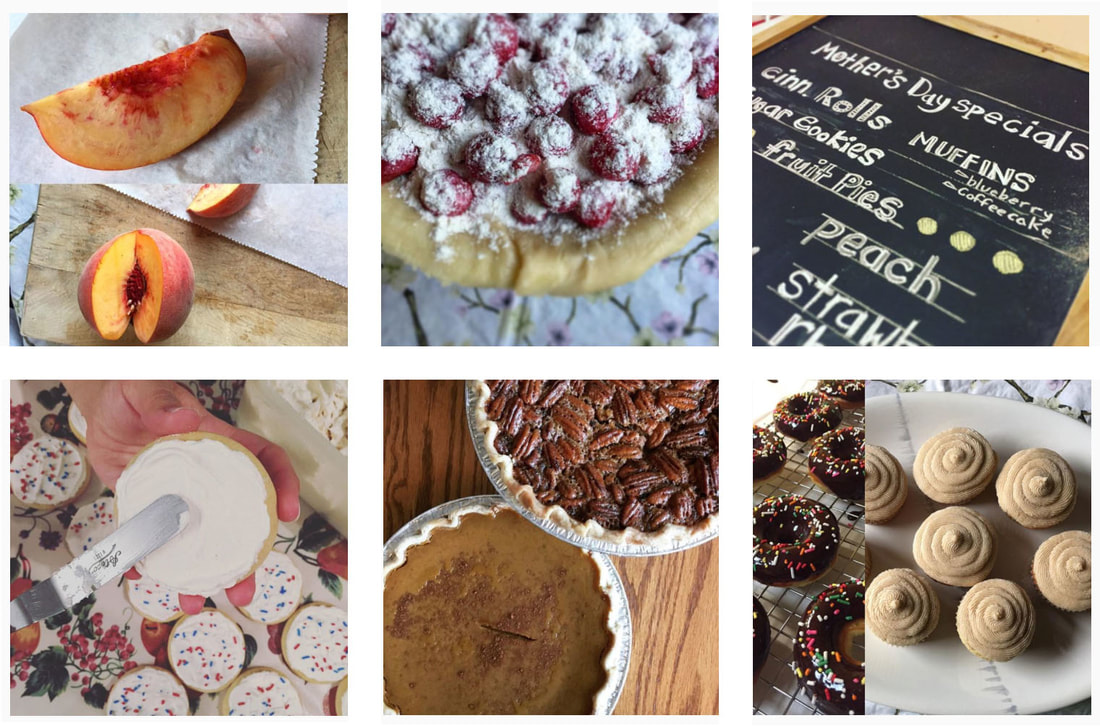 CONTACT:
2766 HICKORY HILL DR.
LANCASTER, OH 43130
WWW.​HOMEPLACEBAKERY.COM
e: CONTACT@HOMEPLACEBAKERY.COM
ph: (740) 746-8666

​

HELP

Customer Service: Contact Us
Shipping: Local pickup or delivery only. (Lancaster, OH area)
Sorry, we do not offer shipping at this time. All items must be picked up locally at a public event or by special arrangement.
Join our mailing list for special offers, and to keep up to date on when holiday ordering begins.